More than a home furniture transport and assembly company
We have been in business for more than five years, being leaders in the transport and assembly of furniture for companies such as IKEA. Offering complete coverage in the service of furniture assembly and transportation at the best price.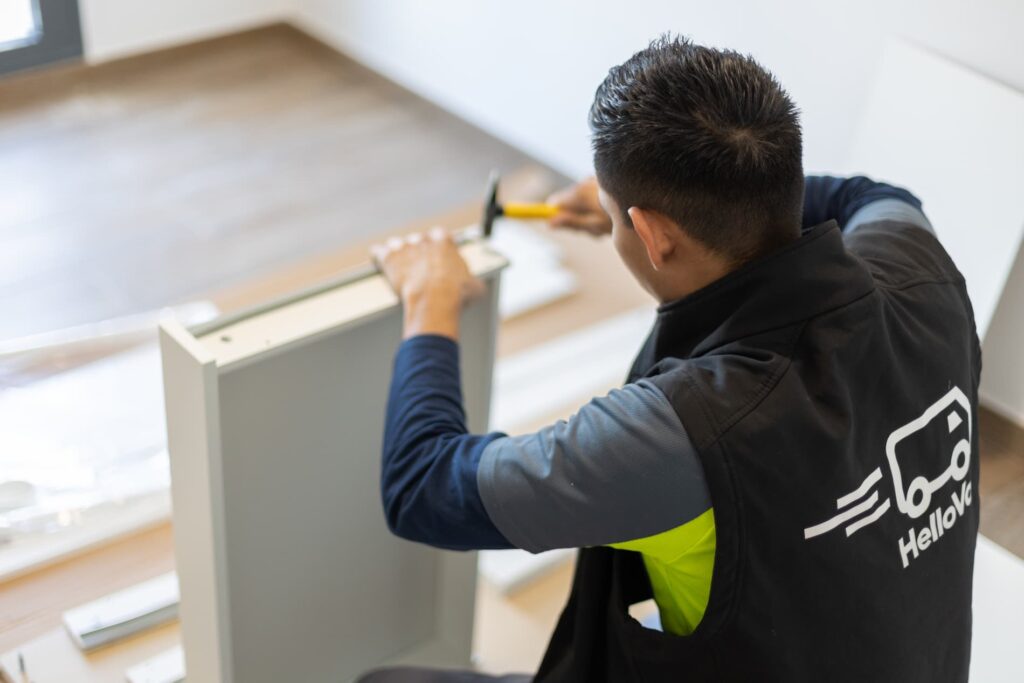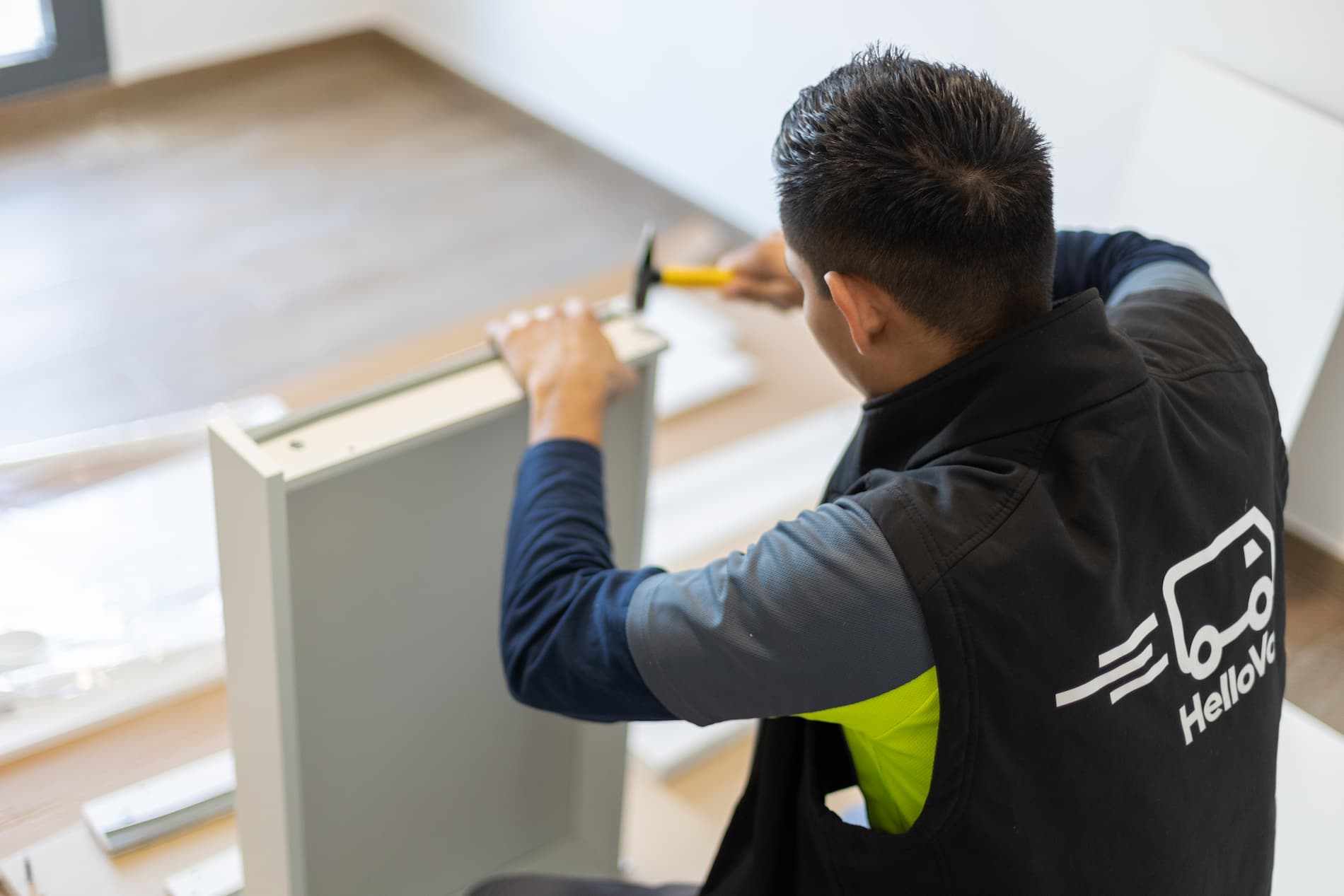 +500,000 services provided


Committed and experienced professionals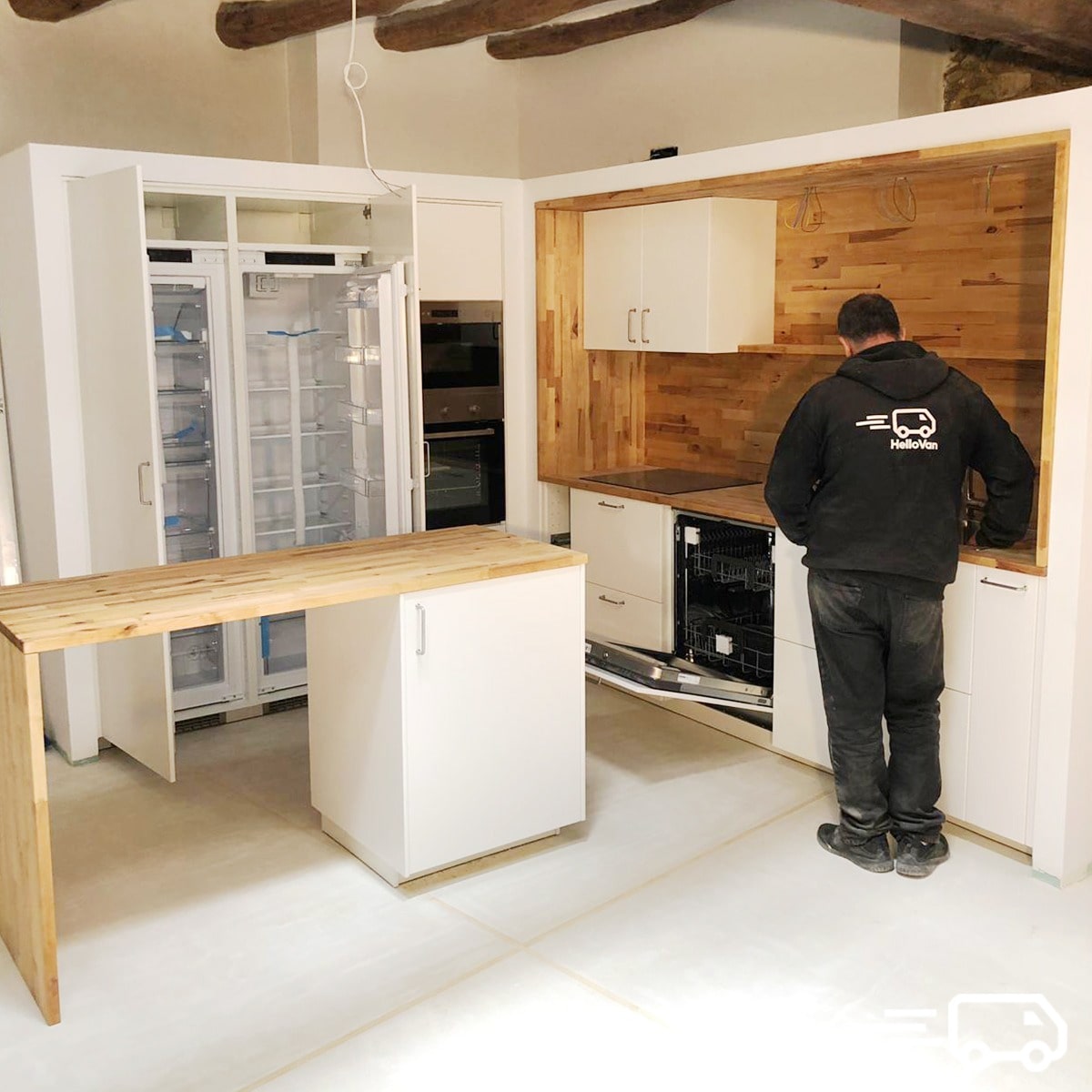 "Our main goal is to provide a good experience to our customers and offer them a professional service."
– Tomás Martín, CEO HelloVan.
We are a team of highly skilled professionals who are passionate about what we do. We offer a fast, professional, and secure service to transport and assemble your furniture efficiently and without any problems.
With years of experience dedicated to the furniture industry and over 500,000 services provided, we are committed to our customers, ensuring a professional service so that you can enjoy your furniture as soon as possible.
At HelloVan, we value customer satisfaction above all else, and we strive to meet their expectations in every job.
Our values are the foundation of everything we do, which is why we strive to be honest, professional, and instill trust in every service we provide.
Our Vanners are experts in transporting and assembling all types of furniture. Additionally, we are committed to the environment and do everything possible to minimize our impact on the planet.
At HelloVan, we believe that customer service is key, and we ensure to deliver personalized service in every project.
Need help with your move? Get in touch with us and we'll take care of the transportation and assembly of your furniture.
info@hellovan.es