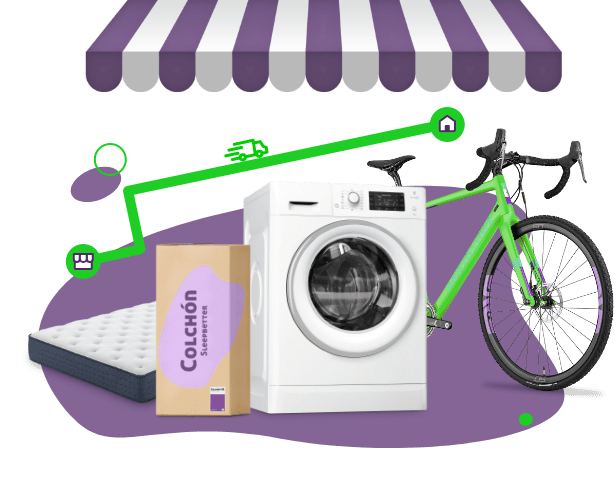 Furniture · Courier ·
Shops
We connect your shop to your clients
Get new loyal customers with express courier services.

From your shop to your customer's home in hours
Transport and assembly from your favorite shops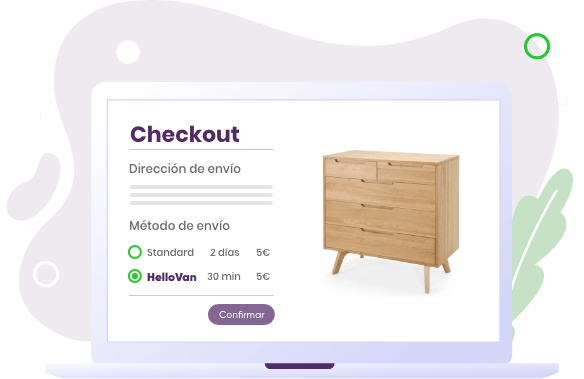 Integrate our Api in your E-commerce
In order for you to enjoy our service, we will integrate our API in your E-commerce. We will then receive its urban orders in real time, rendering the corresponding services on the same day or on a previously scheduled one.
Get in touch with us and tell us how we can help you
:
info@hellovan.es
Individual services
  Moving
  Furniture shipment
  Transport & Assembly