Start to grow: up to 1000€ a week
Join our fleet of vanners and earn money now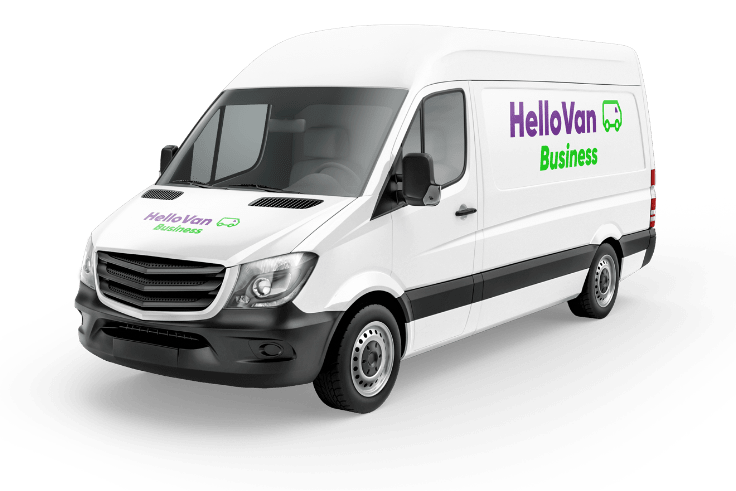 Select the city where you'd like to work and tell us what vehicle you have: a van, a car or a motorcycle with a box.
Confirmation of your registration
Once you fill the form, you'll get an email with all the documents you need to send to validate your application as a transport professional.
We will get in touch to give you access to our app so you can start working with orders suited to the size of your vehicle.
Cities where you can find HelloVan
Work when you like:
get only the orders
that suit you
Your income will depend on the number of orders you manage, kilometers covered, furniture assembled and client reviews.
Make the most of your vehicle
If you either are an independent transport professional or have a whole fleet you can register and make the most of your vehicle/s.
We take care of the whole customer service, payments and billing so you don't have to worry.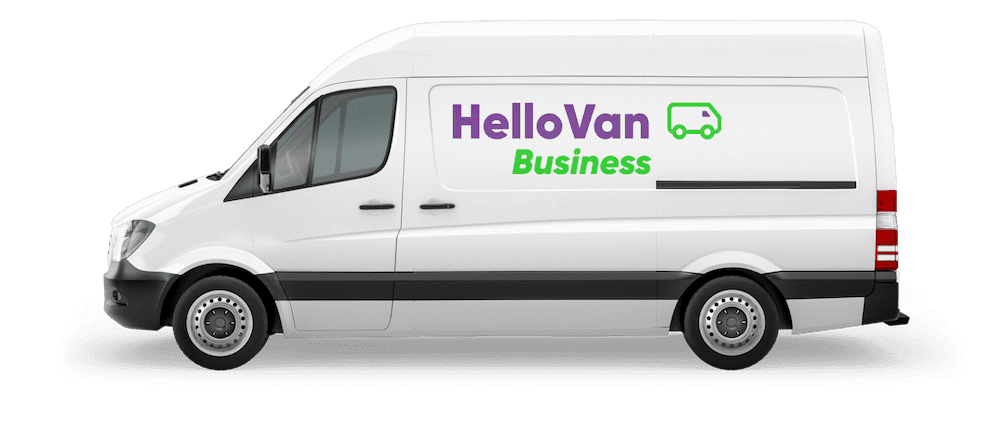 Frequently asked questions
Individual services
  Moving
  Furniture shipment
  Transport & Assembly